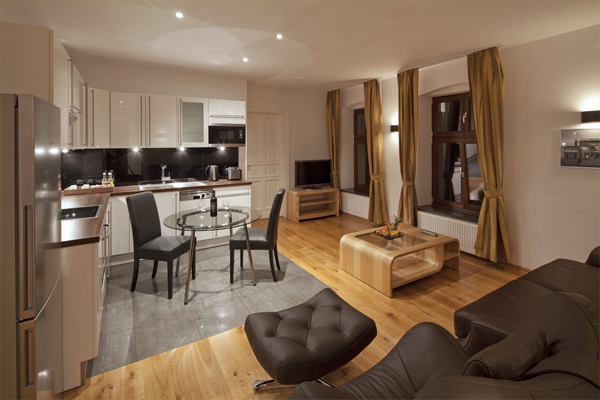 "SEL RA ART" Ltd. was established in 2007, but until 2012 the company was known under the name "VILUZO" Ltd.
At present we are on our way to leading positions in offering neat collections of serial furniture and exclusive individual orders.
Alongside with furniture production company produces stairs, doors and exterior elements etc.
Varied offer of materials and options of combining them are the challenge for us to carry out new designs – simple or exclusive, but always neat and elegant, which makes environment of Your house or working place unique.
We accentuate solid wood in all it's magnificence in furniture and carvings, apply options of veneering, combine solid wood with veneer and textiles, apply finishing – staining, varnishing, painting, polishing. High quality accessories always guarantees handy and enjoyable usage of furniture.
Honest and open relationship with clients, respect to our work and team, successful cooperation with our partners in Germany, Estonia and United Kingdom, which every year results in increase of export amounts and turnover, is the key to company's success.
Our team consists of experts in their areas – managers, creative designers, professional woodworking specialists.
Range of our services in Latvia and abroad: consulting, measurements, design and projects, carvings, furniture manufacturing and construction, finishing, delivery and installation.

Dare to live beautifully and creatively in collaboration with us!